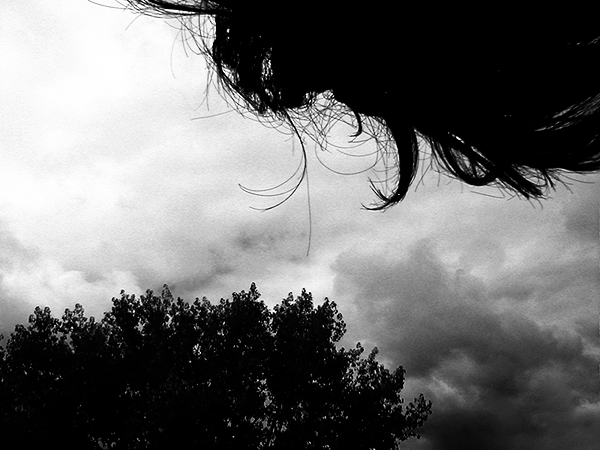 Minsk 2003 ⬞ Olympus D-360L
Like the brush of an artist,
a camera in the hands of a talented photographer can create unique works of art. Capturing beautiful moments of life, conveying emotions and moods, photographs can remain with us forever, becoming symbols of bygone times and significant events. Photography is a language through which we can speak to the world, express our thoughts and ideas, and share our perception of reality.
Photography is not just a snapshot; it is a window to the past, a door to the present, and an opportunity to glimpse into the future. Through photography, we can see the beauty beyond the boundaries of our perception, feel the emotions of the past, and slow down time. Each photographic creation carries a hint of mystery and enigma. A photograph can be light and gentle or strong and unsettling, reflecting the vision of its creator.
Photography is a handcrafted marvel that allows us to see and feel the world as it is. It has the power to touch hearts and souls, preserving moments that will never be repeated. Photography is not merely a tool for preserving memory; it is an art that inspires, attracts, and captivates us into its mysterious realm.